Dead, low battery, stressful, pain in the ass. All of these terms can be used to describe the recent epidemic of rapidly dying iPhones amongst the youth of the world. Recently, these once trusted phones are now subject to decreased battery life and lead many teens to feel significant frustration with the technology.
Why are the batteries dying so fast? Apple argues that overcharging the batteries, especially the iPhone 6, leads to swelling therefore rendering the phone unusable but this may be hiding a different cause of the phone failures.
Samsung researchers have an explanation and this discovery is different and bound to blow your mind.
One common factor in all of these dying phones is the use of the music-streaming app Spotify. Spotify gives subscribers a large bank of millions of songs to choose from and listen to almost anywhere in the world and users are now suffering the consequences.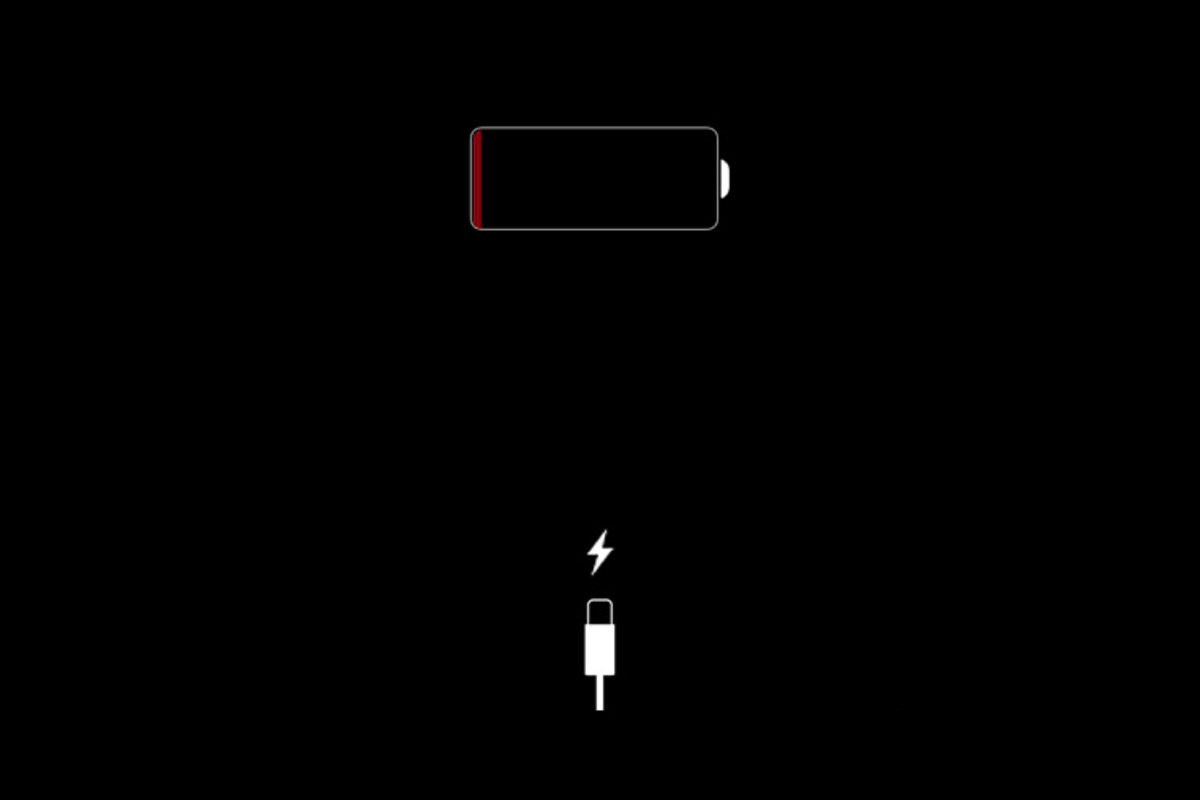 In their study, Samsung reveals that people who listen to more aggressive and vulgar music on their phones have a greater chance of severe battery loss. This is more commonly known  as MOFO [Music Output Failure Obstacle] and Apple is doing everything they can to tackle this issue behind the scenes.
Chief of the music department at Samsung, Jimmy Iovine explains the issue.
"Ever since its discovery in the iPhone 4s, the epidemic has grown in Spotify and other music programs as they become more available to users" Iovine said.
When Apple was asked about the problem, they continued to argue the swelling of batteries and did not address the MBD epidemic.
Despite the direct consequences of reduced battery life, this link to aggressive music leads many to question the health of the listeners as well.
Stereotypically, people who listen to aggressive music have aggressive tendencies which lead to emotional outbursts throughout iPhone users. Psychologist Dori Cill reveals that the number of patients she has had  come in to her office, over the past few years since the epidemic began, has increased significantly.
"My patients come in with much frustration that they can [not] listen to their aggressive music on their phones without the phone dying," Cill said.
Despite Apple's attempts to fix these phones, the rate of battery failure continues to increase. Users are frustrated and looking for alternatives. At the end of their study, Samsung went on to reveal to Apple users that Samsung phones do not have this issue and also included a coupon for switching to their plan.
And so, the battle continues.