The 2018 United Nations Climate Change Conference (UNFCCC) in Poland, took an unexpecting turn with 15-year-old climate activist, Greta Thunberg's speech calling out political leaders. She spoke on behalf of Climate Justice Now and was not afraid to be bold with her demands.
Thunberg describes herself as a "15 year old climate activist with Asperger's" and made headlines earlier in the year, organising school walkouts in Sweden. Toby Thorpe an Australian teen, heard about Thunberg's walkouts online and organized one at his own school in Tasmania, Australia, spreading the cause.
At the beginning of her speech, Thunberg was clear that she means business at the UN Conference.
"You are not mature enough to tell it like is," Thunberg said to climate negotiators.
200 countries barely agreed to the Paris Agreement, the very rulebook the Trump administration promised to withdraw from. The negotiators themselves were aware that the agreement was not enough, and did not address dangerous heatwaves and coral reefs.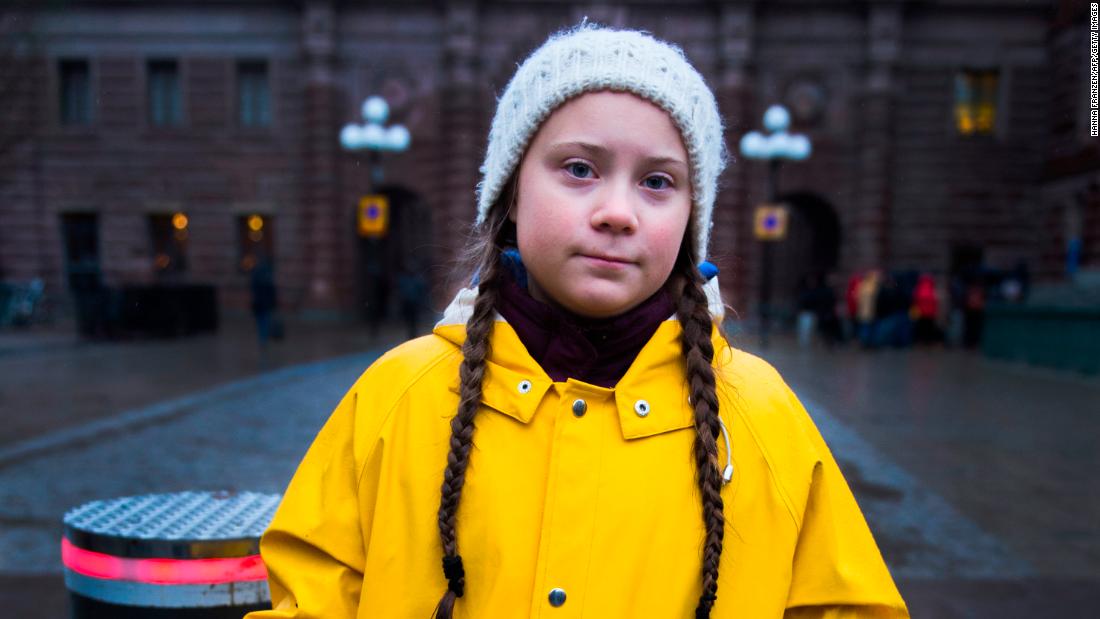 "Even that burden you leave to children. But I don't care about being popular. I care about climate justice and the living planet." Thunberg said.
On Twitter, Thunberg often advocates for change and inspires teens around the world to take action. Inspired by Thunberg, teens have started a conversation and have been led to take action into their own hands.
Gret Thunberg encourages those around her to make decisions everyday that will only benefit the planet, she became vegetarian to stop contributing to meat industry and buying unnecessary items to avoid adding to industrialization and pollution.
"I've learned you are never too small to make a difference," Thunberg said and continues to advocate for climate change till necessary.