The situation at the southern border has hardly improved, leaving those seeking safety and a brighter future in a compromising position. Some politicians, like Trump and his crew, try to frame the border situation as a crisis, which while partly true is leaving out a key theme: the U.S. is not carrying through on its promise to be the shining ray of hope for people who desperately need help.
With surges in undocumented immigrants, President Biden's U.S.-Mexican border policy has been scrutinized. Rates of the number of encounters between authorities and immigrants have surpassed previous records, numbering in as many as 172,000 in March, according to the Associated Press. Additionally, the remarkable spike in border crossings has happened during just the first few months of Biden's presidency.
The recent upheavals in immigration have several causes. Central America has faced poverty and violence for some decades now because of a civil war. Countries like Honduras, Guatemala, and El Salvador have a history of brutal shifts in power that usually result in the usurper of whatever executive title only furthering his own interests, with multiple coup d'etats instigated to create oppressive regimes. Many people have also moved because of the damage caused by Hurricane Eta of November 2020.
Change in U.S. policy is also responsible for the mass exodus. Under the Trump administration, hopes for living in the U.S. dwindled as adults were being kept out before being able to seek asylum. Biden's administration is significantly more lenient, absolving unaccompanied immigrant children to seek asylum.
The facilities meant to house detained immigrants temporarily have still been flooded and proved unable to contain the issue. The people kept in these facilities – usually jails, prisons, or tents – have to endure abysmal living conditions. At one point in March at a facility in Donna, Texas, over 600 immigrant children were forced into a CBP (Customs and Border Protection) tent complex built for only 32 people. Situations like this are what warrant the actions taken at the border, a humanitarian crisis.
The Biden Administration has undertaken the task of reversing the current treatment of youth taken in at the border. The U.S. Department of Health and Human Services has taken measures to address this crowding, according to AP. Authorities will move unaccompanied children into larger venues and search for guardians in the U.S. who will look after them.The Biden administration is also gathering a sum of $4 billion to solve the soul causes of migration in Central America. By allowing children to apply for asylum from their homes in Central America, they won't have to make a perilous trek to the border.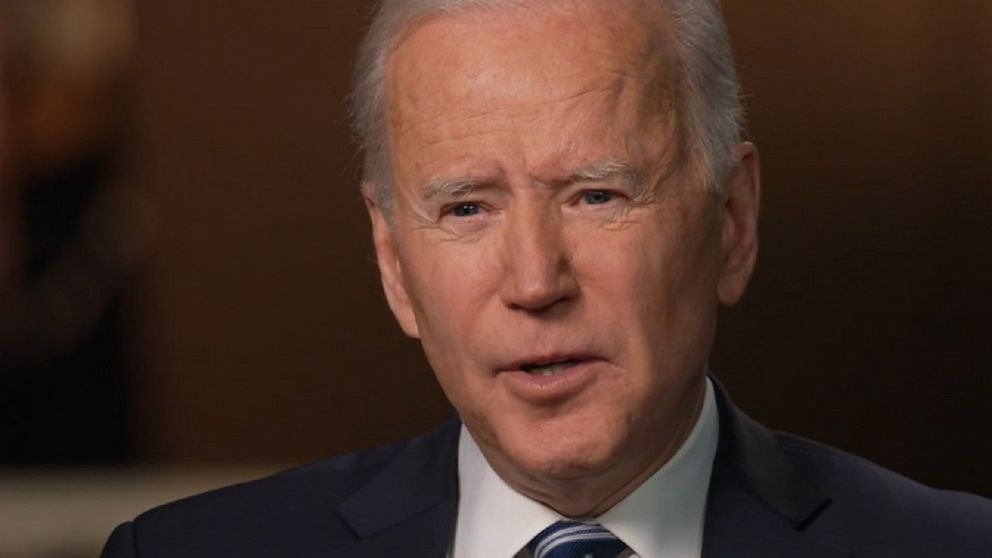 While the recent efforts are somewhat assuring, there is still a great deal of U.S. citizens who dislike the idea of immigrants coming to the United States. The people who dislike immigration widely share similar ideologies, like racism and nationalism. This xenophobia has existed in the past but continues to be a product of the Trump era fear mongering, and has perpetuated the opinion that immigrants are a crisis. To successfully solve this 'crisis' there needs to be a consensus acknowledging immigrants as actual humans.