Coronavirus began its reign of terror by hammering down on small businesses across the globe, but the virus has now sunk its teeth into larger companies. On Oct. 1st, Cineworld Regal Theaters, the world's second-largest movie theater business after AMC, announced it will be closing all of its 536 U.S. and 127 U.K. locations. The change will cause 45,000 employees to be laid off.
Several movies such as Black Widow, Wonder Woman 1984, and Soul, have been postponed release dates to late 2020 or the following year in order to maximize profit following the pandemic when it is safe for more people to go out and watch movies in theaters. Others have moved to streaming platforms such as Mulan and Greyhound. The final blow was dealt after the next installment of the popular James Bond franchise, No Time to Die, was postponed to April 2021, and Cineworld made the call to close their theaters. After so many delays in big franchise movies, it appears Cineworld was finally unable to bear the burden.
"We are now like a kind of a grocery shop that have no food to sell," said Mooky Greidinger, CEO of Cineworld.
The London Stock Exchange reported that shares of Cineworld were down 42 percent on Oct. 5th, and last month, Cineworld reported a loss of $1.6 billion in the first half of 2020 with a 67 percent plunge in revenue.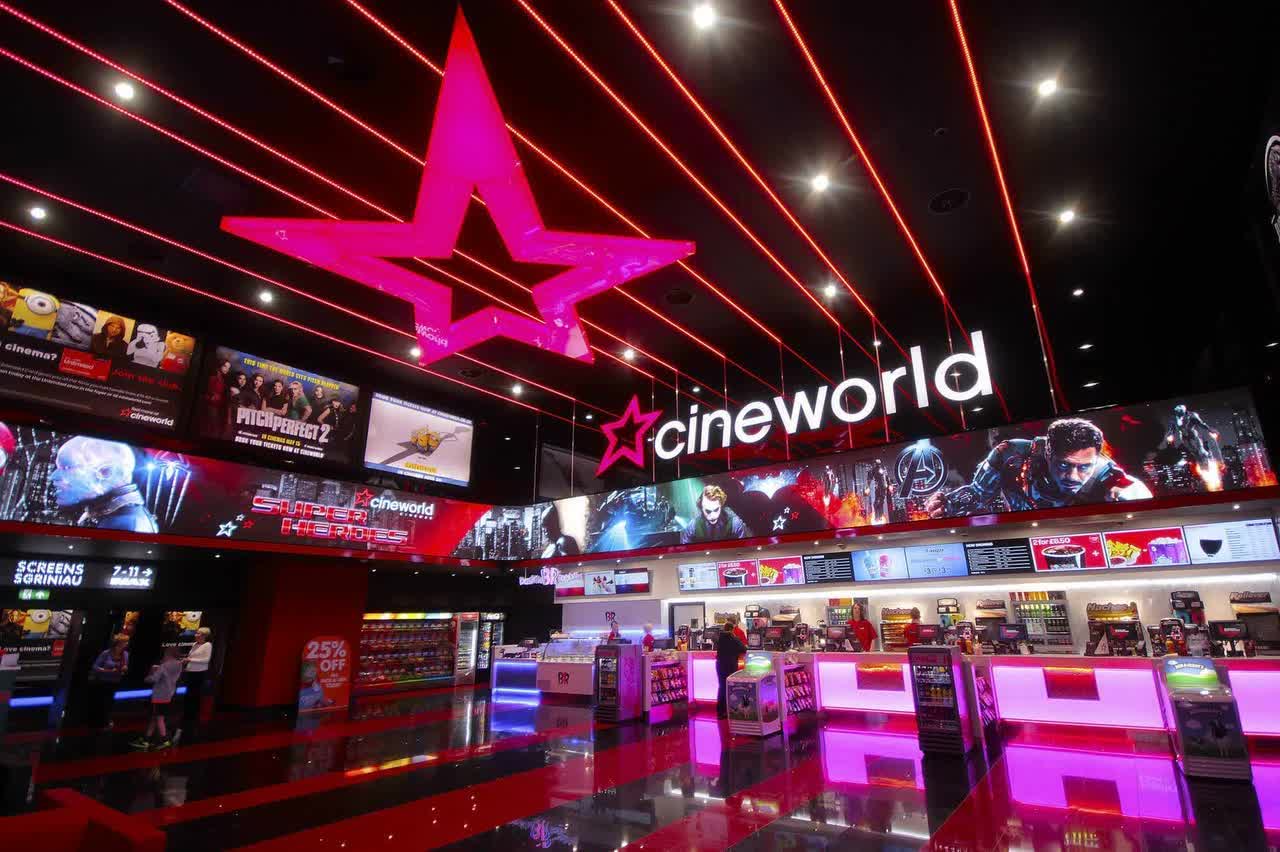 After several months of not operating during coronavirus lockdowns, Regal theaters started to reopen in July with new safety protocols in place. However, since Cineworld's decision to close, fears about movie theater companies' ability to survive have been renewed.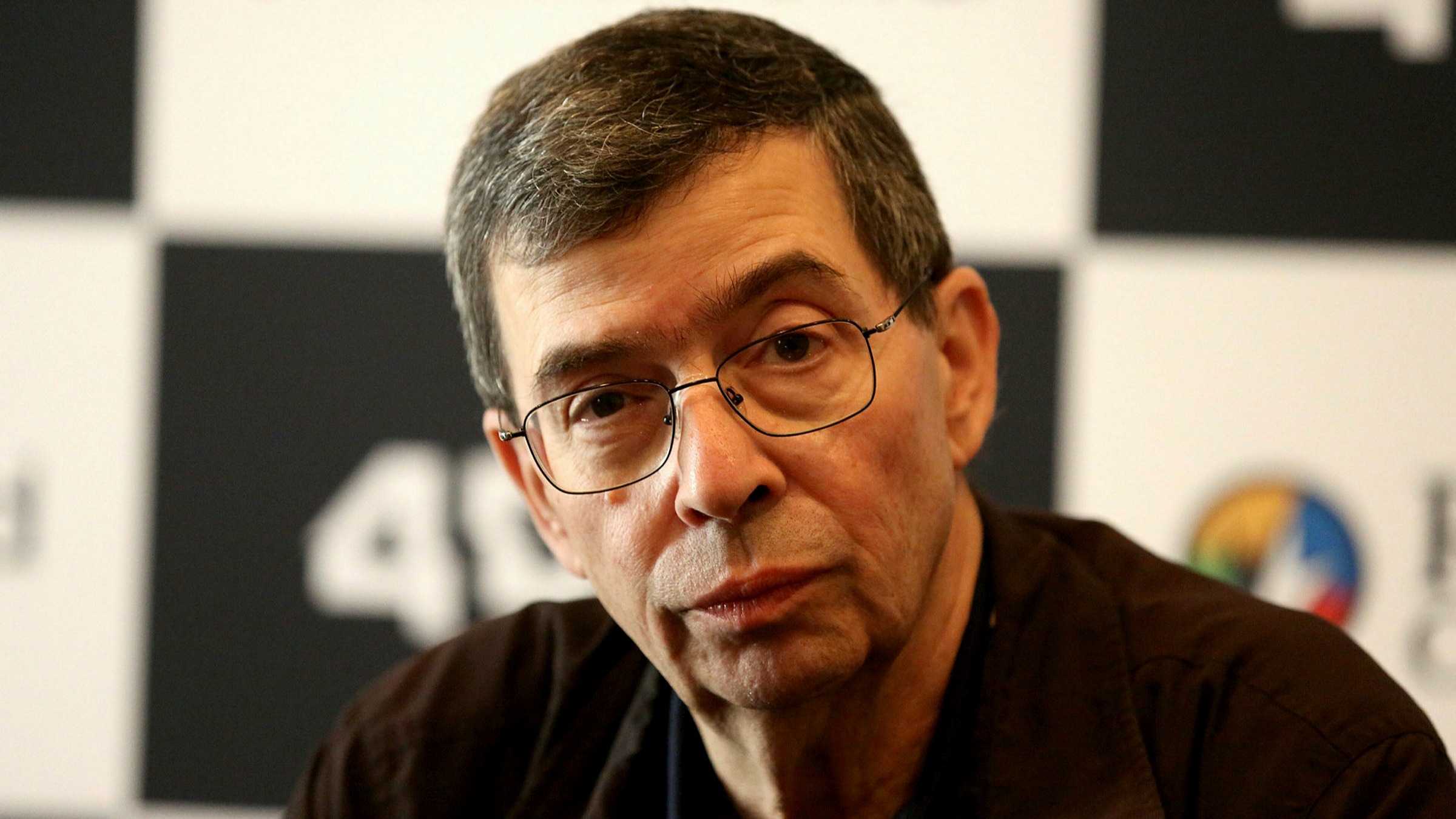 "Cineworld will continue to monitor the situation closely and will communicate any future plans to resume operations in these markets at the appropriate time, when key markets have more concrete guidance on their reopening status and, in turn, studios are able to bring their pipeline of major releases back to the big screen," said CEO Mooky Greidinger.
The company has called the closures temporary, but a date for reopening was not named. They did, however, say that they will "continue to monitor situations closely."
Small businesses, unfortunately, but expectedly, have suffered heavily throughout COVID. However, it is truly concerning that even a large company in a popular, modern industry could not financially survive the virus and its effects.. Perhaps this year will be a turning point in the theater industry as we transition into the era of streaming services.