As the looming threat of Covid-19 appears to lessen in the minds of Americans across the country, so too, have the limitations set on businesses been lifted. Starting in early September, several large franchise movies have begun to release solely in theaters as opposed to the temporary streaming service solution used by large entertainment companies in the past months.
Popular entertainment conglomerates like Disney and HBO have taken advantage of their streaming service platforms, Disney+ and HBO Max respectively, in order to continue releasing movies in light of the closing of theaters during the early pandemic quarantine and later pandemic restrictions. Long-awaited films such as Judas and the Black Messiah, Soul, The Suicide Squad, and Black Widow were all released directly to streaming services in 2021.
However, as restrictions begin to lift three-quarters through 2021, films are now beginning to be shown solely in theaters. Despite initial concern to return to in-person screenings, the box office success of MCU installment Shang-Chi and the Legend of the Ten Rings has proven that theaters are here to stay. Completely exceeding expectations, the first Asian-American Marvel superhero gained a $94 million four-day opening, a record for Labor Day weekend premieres. Other largely anticipated films such as Free Guy starring Ryan Reynolds and Clint Eastwood's Cry Macho have recently been released in theaters. Other films like Jungle Cruise that previously premiered on streaming services are also now making a theatrical debut.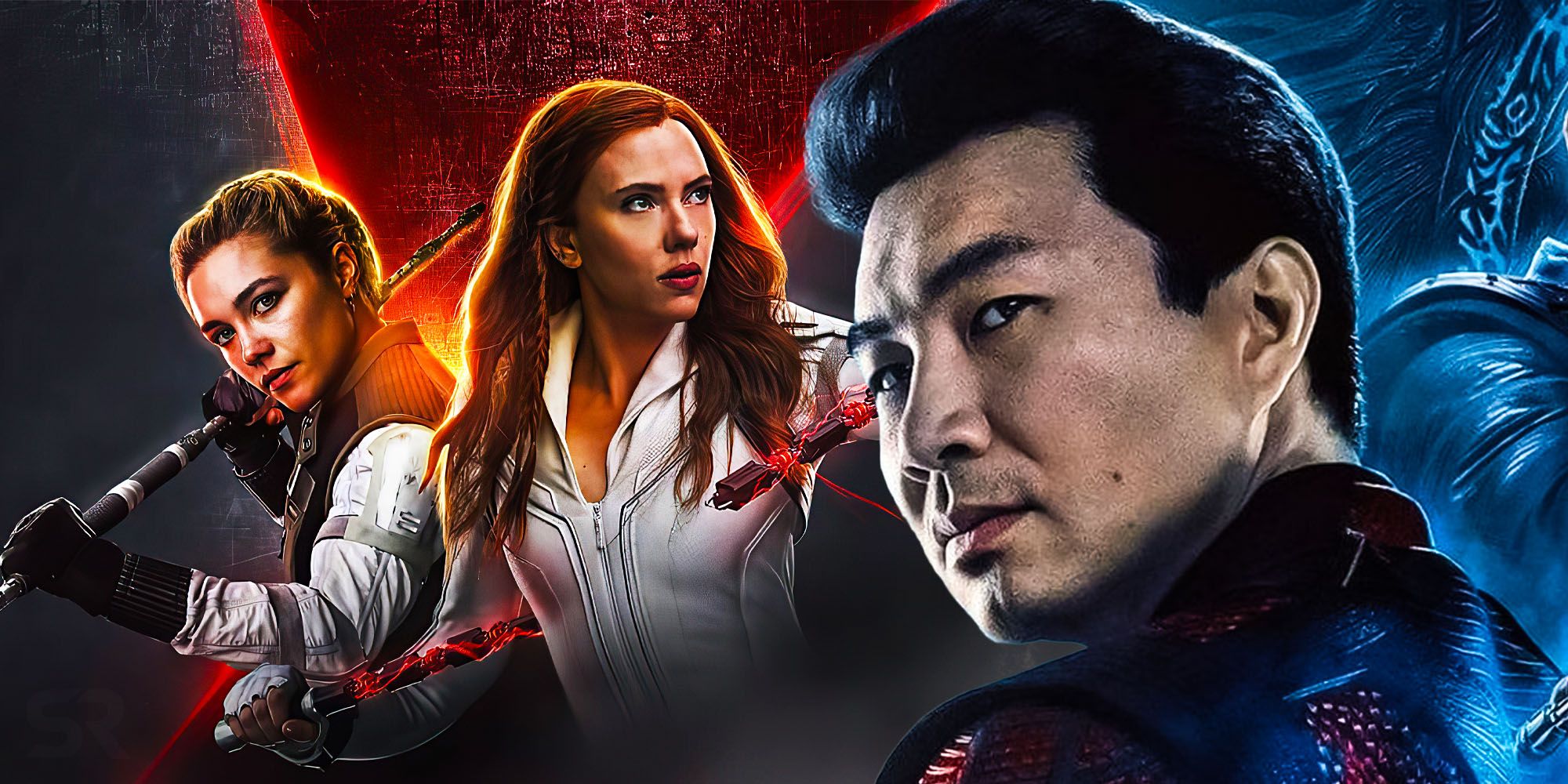 As early as 2020, many people began to speculate that streaming services had the potential to overtake the theater industry. When entertainment companies started to choose streaming service releases over delays, audiences and theater enthusiasts feared that AMCs, Regal Entertainments, and Cinemarks would begin to close for good. But it seems, however, that theaters have just managed to make it across the finish line, powered by people's love for the aesthetic of a bucket of popcorn, a dimmed room, and a large silver screen.
While streaming services are here to stay, movie theaters remain a timeless classic. Instead of replacing theaters, streaming services are instead replacing cable television, which was the industry's original intent. As things finally seem to be returning to some sense of normalcy, it appears that movies will resume their debuts in theaters once more, but in the following months, will be released on streaming services for easier access. Technology may have created more convenience to watch movies, but there is something to be said for the nostalgia of watching a moving picture on the big screen.