Acting as a sequel to the 2017 film adaptation of Agatha Christie's renowned murder mystery Murder on the Orient Express, Death on the Nile (2022) has been out in theaters since Feb. 11th and on HBO Max since early March. With only the Belgian detective Hercule Poirot (Kenneth Branagh) returning to the screen, Death on the Nile is a new story with a new murder to be solved.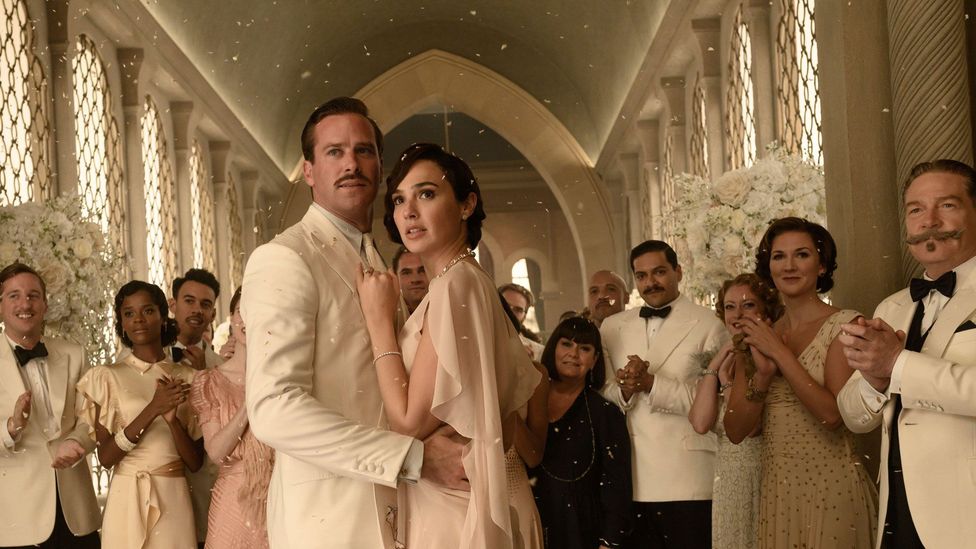 After boarding a lavish river steamer on the Egyptian Nile, Poirot's vacation gets cut short when his fellow boat-mate and wealthy American heiress Linnet Ridgeway, now married with the last name of Doyle, is murdered on her honeymoon. Poirot soon learns that many of the guests have a personal vendetta against the socialite, ranging from romantic jealousy to financial motivations.
With previous pandemic delays to controversial casting, this film had a rough start. Despite being set to release late in 2021, the pandemic delayed the film's premiere in theaters so much that its later launch on HBO Max came only a month after its theatrical debut. With the breaking news about Armie Hammer's alleged online sex scandal being released, where he was accused of messaging underaged girls on Instagram with explicit material back in early 2021, and Letitia Wright possibly making a Tweet pinning her as "anti-vax," fans have been less excited to view this sequel. However, those that have seen it are currently rating it adequately; on IMDb, Death on the Nile currently scores 6.4 out of ten stars.
Aside from the controversy, this movie is surprisingly high caliber. Despite its poor ratings, there is little to be said to critique and lots to admire. Most starkly, this film is just absolutely visually stunning, the cinematography is nothing short of eye-catching, especially with a crisp black-and-white teaser during an intense WWI battle scene. This small snippet of Poirot's early life also expertly offers some interesting insight into the obsessive-compulsive behaviors that Poirot is famous for as well which also ends up being an important detail when solving his case on the Nile.
Like any Agatha Christie film, dramatic character introductions are a fundamental part of the exposition. Of all the characters, Jacqueline de Bellefort (Emma Mackey) is absolutely the most stunning. Mackey plays a woman with a vengeance who is crazy in love and crazy in general yet makes her character's broken heart more than relatable. In contrast, Gal Gadot's Linnet Doyle exceeds expectations as the film goes on, but was certainly a role cast for her notoriety. Rosalie Otterborne (Letitia Wright) has a fun spunky attitude but Wright's deep South bayou accent seems to come out at random scenes when she remembers she is not British in the film.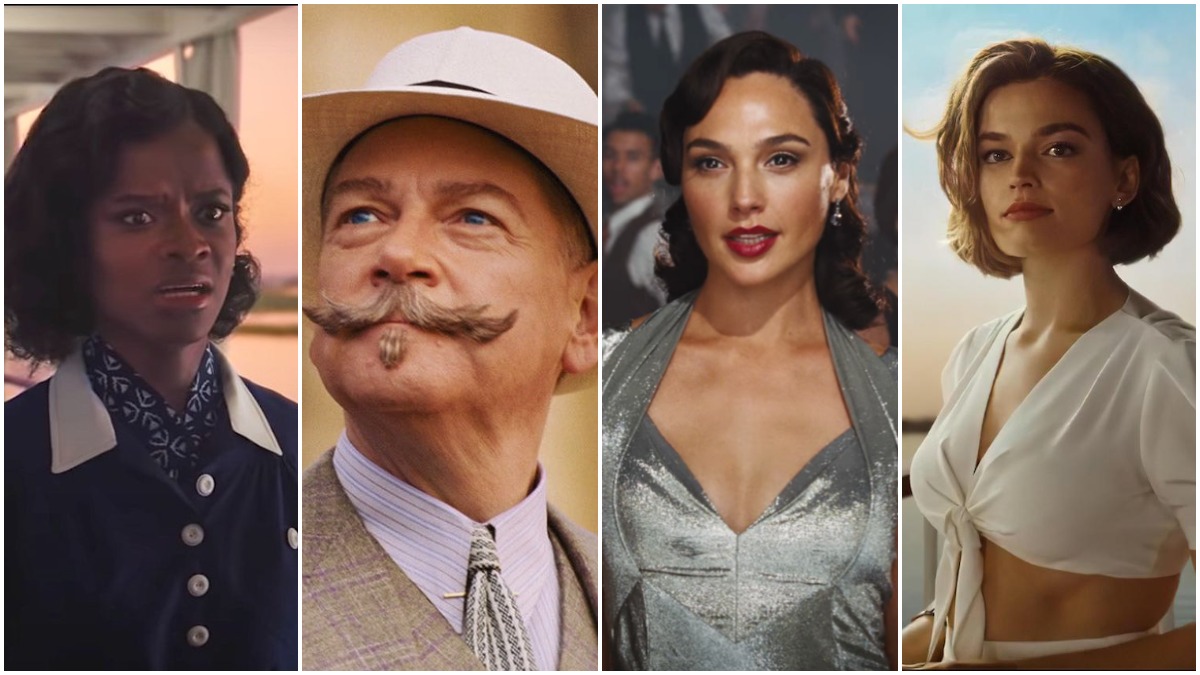 There is much to be said for the reveals and the actual plot itself, but without spoiling, perhaps it would be better to discuss the theme.
Class disparity comes into play a lot as the story unravels, oftentimes being used as a possible motive for the murder of unfathomably wealthy Linnet Doyle. No one on the boat is anywhere near as rich as she, though many of the guests are idle with money, vacationing across the world with nothing else to spend their money on. However, the characters, Linnet especially, are oblivious to the struggles of the lower working classes.
Death on the Nile keeps up with its predecessor in high-quality suspenseful action in spite of its backstage contentions. Anything less than 7.5 stars on IMDb is unfortunate because of the sheer beauty of the writing, cinematography, and overall impressive acting from the cast.