After nearly 14 years, Britney Spears' conservatorship has finally ended. A judge ruled on Friday, November 12th to terminate the conservatorship that had controlled her personal life, medication, and finances.
A conservatorship is a court case decision in which a judge appoints a guardian, usually the closest family member like a parent or adult child, to control an individual's finances and personal life due to physical or mental limitations. This legal arrangement strips someone of their rights, only to be restored by the court, making it extremely controversial and potentially dangerous if implemented incorrectly.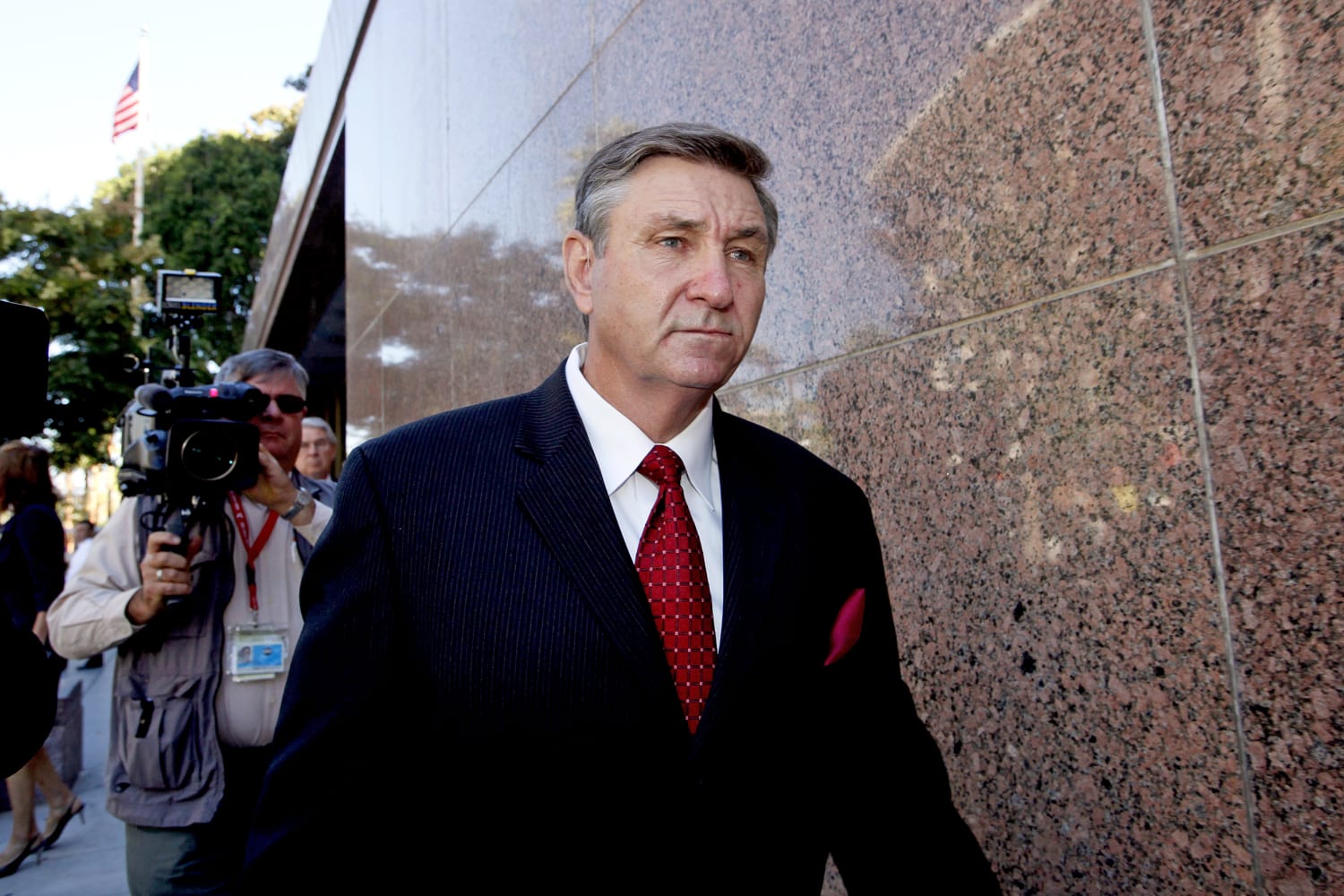 Spear's conservatorship contained two parts, one regarding her estates and the other regarding her well being and health. Last September, her father, Jamie Spears, was suspended in her estate conservatorship due to accusations of exploitation.
"I shouldn't be in a conservatorship if I can work. The laws need to change," Spears said during a 20 minute address on the phone being broadcasted in a court hearing during the summer. "I truly believe this conservatorship is abusive. I don't feel like I can live a full life."
The hearing on Friday was extremely brief. The judge made Spears' ruling in less than half an hour.
"The conservatorship of the person and estate of Britney Jean Spears is no longer required," Judge Brenda Penny said. "The conservatorship is hereby terminated."
Jamie Spears first petitioned to the court for authority over his adult daughter in 2008. He claimed concerns, referencing her public mental health and alleged substance use during a child custody battle. The temporary conservatorship was made permanent by the end of the year.
The singer, for the first time, expressed her struggles in June to a Los Angeles judge. Spears said she had been forced to work against her will and prohibited to remove her birth control device. She described being pushed into involuntary medical evaluations and rehab.
"I've been in denial. I've been in shock. I am traumatized," Spears said in the court hearing in June.
For years, many fans questioned how the singer continued to work and make millions of dollars while subjected to a conservatorship. This ruling is usually applied as a last resort to individuals unable to care for themselves, including those with serious disabilities or dementia.
Spears' lawyer, Matthew Rosengart, asked the court to terminate the conservatorship without any further medical or psychological evaluations, a request that was eventually granted. In Friday's court hearing, Montgomery, Spears' conservator since 2019, said she hoped Spears would live a "safe, happy and fulfilling life."
The singer's battle with her father, however, is still not over. Rosengart, Spears' attorney, is investigating her father's involvement in secretly capturing audio recordings from his daughter's bedroom and accessing material from her phone, according to the New York Times documentary. Her father's attorney has denied the allegations. Nevertheless, Spears is continuing forward and even posted on social media shortly after the conservatorship's termination that she has "a lot of healing to do."