On April 19, David Gordon Weaks, a San Diego Unified School District (SDUSD) teacher, was arrested for distributing child porn. Officials found more than one computer and devices the 59-year-old had used to share the content.
Weaks worked at Bayview Terrace Elementary School for 17 years. After it had closed down in 2014, he became a 5th grade science teacher at Rosa Parks Elementary School until his arrest. The school district has been in full cooperation, according to a SDUSD spokesman.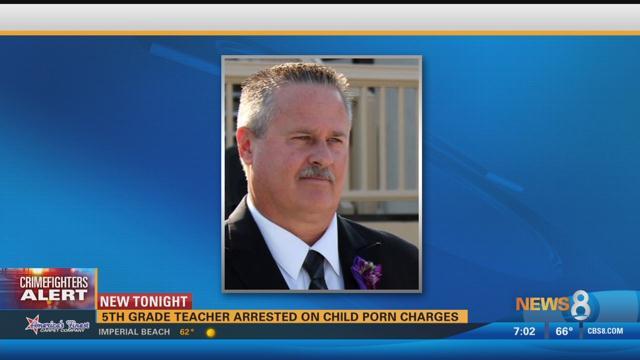 With police cars roaming the neighborhood for Weaks, one of his neighbors had seen the arrest firsthand.
"I thought I saw David against the garage with his hands up and then more cars came, and they were here for a good three hours," Weak's neighbor said.
Department of Homeland Security has been conducting an investigation, in which Weaks has been a suspect since March. He was identified from his IP address that had been linked to a file sharing program. Federal agents announced that Weaks admitted to sharing such files and possession on his hard drive.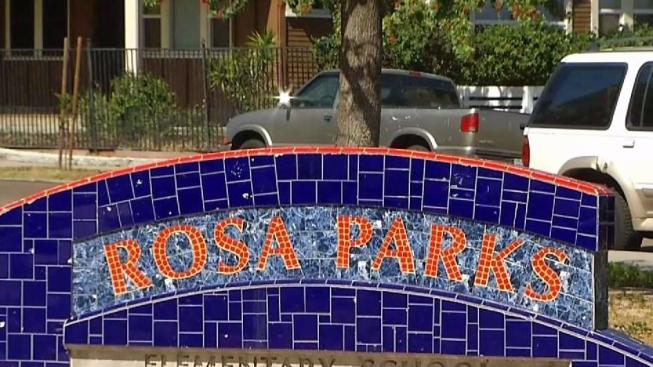 Weaks is being held in custody until appropriate bail proposal is charged and accepted. His scheduled hearing takes place on May 3, and the story upon which further light will be shed on the situation.