The announcement of Fox's production on the well-loved and iconic British band, Queen, had an extremely positive reaction. Movie Bohemian Rhapsody gives a closer look into the beloved band's life and their success.
"If you are a music lover, especially a Queen fan, you will love everything about this movie and would have witnessed the best act there ever was," Ramya Mohandas writes in an online review.
Lead singer Freddie Mercury is played by Rami Malek, who is known for his work in the hit TV show Mr. Robot. Malek honors the late singer to the best of his ability, nailing Mercury's certain quirks, such as his walk amd mannerisms. The new film leads fans to reminisce of the groundbreaking band's glory.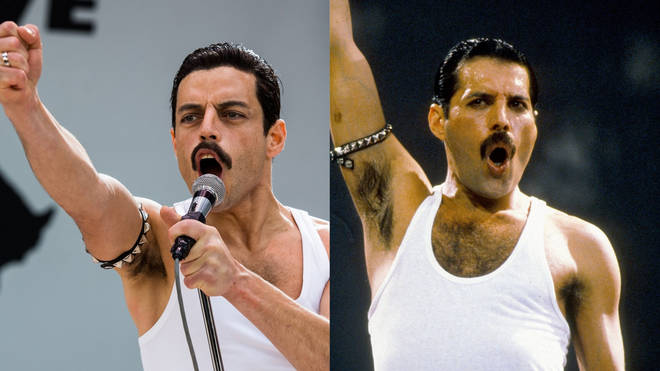 Once the anticipated  film finally hit cinemas, eager fans packed into theaters, and  few were surprised to leave disappointed.
"It was pretty entertaining BUT I was extremely shocked and surprised as to the multiple errors in the time table shown in the movie," Billy Pope writes in a online review after watching.
Queen's biopic was created to reminds viewers of the band's legacy and troubles, rather than the nitty-gritty details  of their lives. One of the biggest inaccuracies was how the movie portrayed Mercury as the first to release a solo album, the biggest conflict between the band. In reality, drummer Roger Taylor released two albums prior to Mercury, and the band never really broke up.
Freddie Mercury was known to be a private person, a fact the remaining members wished to respect while making the movie. This led to more creative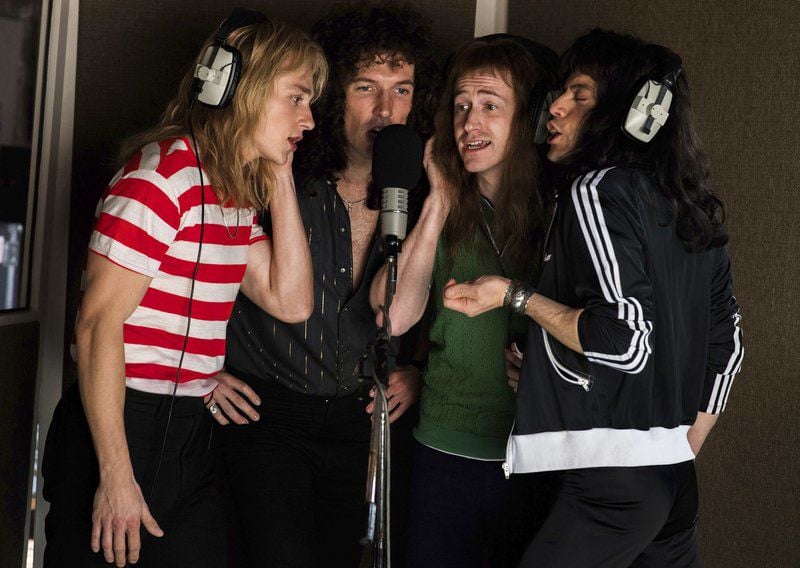 liberty being taken, which was why more harmless errors were made, but also inadvertently created bias, like the band's beginning.
The film's pacing is fast, with the different stages of the band's lives incorporated. The first scene starts with Freddie Mercury being an avid fan of the band and asking to join, then the film is sped forward to their arrival of a recording studio. With the pace set fast, it allowed an insight into Mercury's family -life who wasn't too supportive of his career in the beginning.
Bohemian Rhapsody gives fans another opportunity to experience their love for Queen and allows new fans to be made. The incredible rock and roll band's music will always be there for its fans, and the film provides a new way to do it.