On Mar. 14th, Disneyland Park and Disney California Adventure in Anaheim closed due to the coronavirus health risk. Eight months later, Disney announced their plan to partially reopen on Nov. 19th.
Attractions and rides will not be available for use; nevertheless, restaurants and shops will be open to the public. Shopping at the theme park has been open since July and will be extended with dining from Downtown Disney and Buena Vista Street in California Adventure. Stage 17, a large warehouse in California Adventure, will also be converted into a pop-up holiday store called the Disneyland Resort Backlot Premier Shop. The festive store will be stocked with sweaters, holiday collectibles, exclusive pins, masks, and attraction merch for the Jungle Cruise and Guardians of the Galaxy— Missions: BREAKOUT!
Guests will be charged $10 for parking to go to Downtown Disney and rather than the park's main gates, the entrance will be located at a separate gate located in Downtown Disney. The Park's opening time will additionally be delayed: instead of its usual 8 a.m. opening time, Disneyland Resort's parking lot will not open until sometime between 9:15 a.m. and 9:30 a.m. PST. The gates will open at 10 a.m. PST each morning.
After arrival, guests are to go through three short checkpoints: a temperature scan, walking past a trained police dog, and a bag check. All guests ages two and up are required to wear a face-covering when visiting the park.
Disneyland will also provide accommodations for social distancing including physically-distanced queues and seating. To further enhance the visitors' safety, the park plans to prioritize cleaning and sanitation with the addition of hand-washing stations and hand sanitizers.
Orange County, where Disneyland is located, is currently in the "purple" tier, the most dangerous level of California's four-tier reopening system, meaning that there is a widespread increase in Covid cases. On Twitter, Disneyland Resort's President Ken Potrock claimed that the State of California's guidelines is "arbitrary" and "unworkable," despite proving that Disney can "responsibly reopen." Although theme parks are instructed to remain closed while in the "purple" tier, Disneyland has found a loophole by only reopening stores and restaurants.
Disney World in Orlando, Florida reopened in July with strict social distancing and a capacity cap. No major outbreaks have been associated with the park, but low attendance led to another round of layoffs. Along with films, theater productions, cruises, and other business enterprises, it is obvious that Disney has lost a considerable amount of potential income.
According to CBS News, Disney's shares have dropped 19% since the start of the year and the company has lost nearly $5 billion in revenue. However, Disney+, a streaming service by Disney, has quickly become a saving grace for Disney, attaining an impressive 54.5 million subscribers worldwide six months after launch, giving the company an annual revenue of $3.7 billion.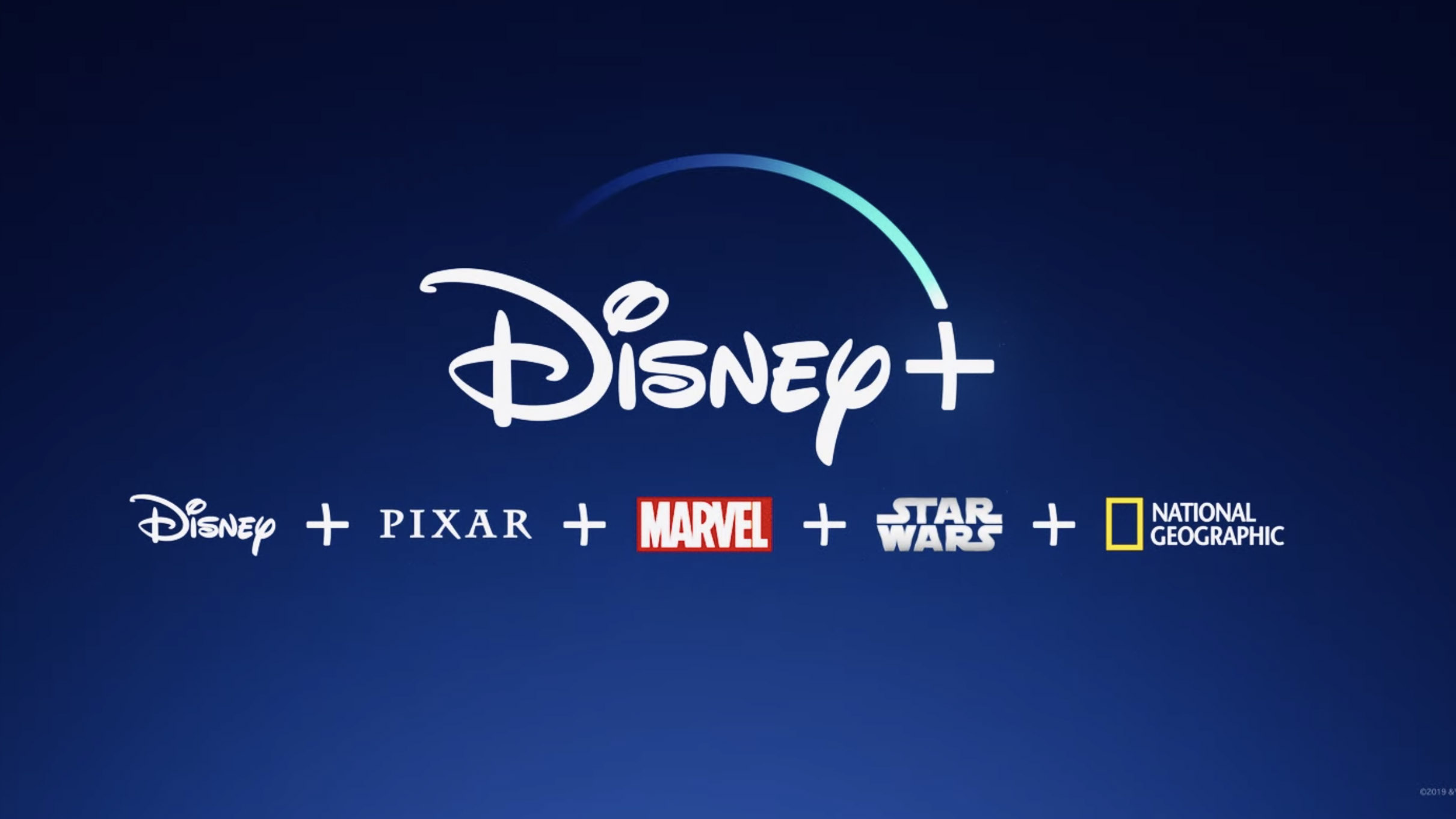 Prior to its 2020 closure, Disneyland Park has only shut down twice: during the national days of mourning following the assassination of President John F. Kennedy and the September 11th terror attacks. And despite all health concerns, it seems that Disneyland is not keen on closing now. After all, it is Walt Disney who said, "I often function better when things are going badly than when they're as smooth as whipped cream."