So are we just gonna ignore the star in the house? I was always told I am a shining light in people's lives that helps everyone see the world in a brighter way. Gosh, I should really be a motivational speaker.
Hi! I'm Sunny Ray, but most of you know me as the "Sun". Being the light of the world does have its ups and downs, but most importantly, it is a way of life.
My morning routine usually starts off with a rise and shine. Kidding, I don't have a morning routine due to the fact that I never sleep; I am literally always shining, just on one side of the world at a time.
Next, I get in an early morning workout by rising to the job of lighting up the world. How? By getting some cardio in playing with my little friends, the clouds. Our daily encounters usually depend on their mood though. Some days I have to really push myself to maneuver around them, so they do not block my natural light with their heavy gray demeanor. But other days they usually are bright with happiness–like me–and move easily out of the way, so I don't have to work too hard. When the clouds are happy, it is easy for me to take my usual place next to my good friend, Sky. I call those days cheat days.
By the time I take my place next to my friend, Sky, everyone starts waking up and turning on their lights. Seeing people opt for artificial light instead of my natural rays gets on my nerves. My light has 384.6 septillion watts, and therefore I am obviously superior. In a furious rampage to prove my superiority, I like to shine a little brighter than usual and mess with people's eyes; maybe then they will finally see my greatness. My favorite way to do this is by directing my rays at peoples windshields and filling their windshield's up with my light. And before you know it, Karen is starting to yell at her car and flail her arms everywhere. But, before things get too out of hand however, I remind myself that people turning on their lights is just a tribute to me because I am the light of the world.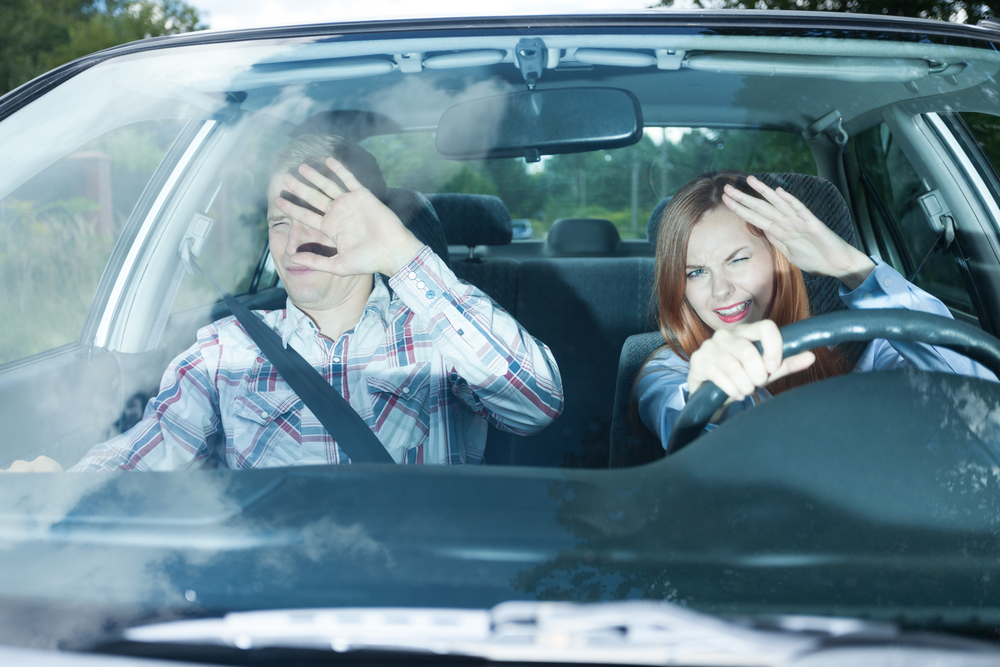 This leads to my recent discovery of sunglasses and sunscreen. I am so special that people made special glasses to be able to see me better and ogle at my beauty. But then there is sunscreen. I'm not sure why people would want to prevent my rays from blessing their skin. I mean it's my very own special autograph and it even has a signature color… red! And the best part is that they do not even have to ask for it, I just give it to them. I really am a generous person. So the sunglasses are a bright yes, but the sunscreen is just a dull no.
I also have a long distance relationship with my very loving boyfriend, the moon. It is tough only seeing each other on special occasions like eclipses and lunar eclipses, but we make it work. Sometimes my friends, the clouds, the stars, and pollution tell me that he is the hotter one, but puh-lease, everyone knows moonlight is just a reflection of my sunlight.
I think he might ask me to marry him because there was all this gossip I heard from the asteroids that his proposal is going to be epic. I think he might steal one of Saturn's rings and propose with that! Talk about basking in my own (Saturn's) light. I also hear he might engrave one of his craters to say "Forever". That is the word we use to show our love for eachother because "forever" is how long we have been shining. Seriously, we need our honeymoon vacation to planet honeymoon ASAP!
Don't get me wrong, it is great being me, but sometimes I do wonder what it is like to be normal. Sometimes I just want to be free like my friends Air and Wind because they are able to travel wherever they want, and also because they are literal couple goals. Talk about being someone's other half. I wish I could also be like my friend Dirt, so I would know what it feels like to be stepped on instead of being looked at all day. I do love all the attention, but sometimes it's just too much to bear.
On days when these emotions are too hard to handle, I ask my friends' Cumulus and Stratus to take over so I can use their forecast and fog as a cover to hide from the world. My love, the moon does not approve because he is always annoyed. He has to work extra hard to be seen in the dark, but I never have that problem because the light of day is on my side… literally.
A little birdie flying in the sky also told me that a certain high school has a publication running in honor of me called the "MC SUN'" and has their very own section called 'Sunburn' dedicated to my life's work. Shout out to Mount Carmel Highschool for looking up to me as their role model. I might even autograph their skin when they least expect it. And maybe they will write an article about their sunburn in the "Sunburn" section.
Anyways, this has been great sharing my life story and most personal inner thoughts with you. Have a great day and keep on shining–but not as bright as me of course!