The world has undoubtedly run into 2021 at full steam. With notions of quarantine ending becoming more prevalent than ever, people around the globe are eager and expectant of a looming return to normal. The 2021 Australian Open has been another event indicative of an eventual return to a sense of normalcy.
Starting on Jan. 10th and ending on Tuesday, Feb. 21st, this year's Australian Open has been the longest Grand Slam tournament in tennis history. For five weeks, players have been sweating on hard courts in Melbourne Park.
Although long-standing top players Rafael Nadal and Roger Federer are tied for the most men's Grand Slam singles titles, both players missed the opportunity to get ahead. On social media, Federer congratulated Nadal on his twentieth major victory at Roland Garros in October, which tied the two for the record.
"20 is just another step on the continuing journey for both of us.," Federer said to ESPN.
Nadal, currently ranked at No. 2, lost to Stefanos Tsitsipas, who is ranked No. 6, in the semifinal. Meanwhile, Federer, ranked No. 5, missed the tournament altogether to recover from a knee injury. However, Federer does plan to return to the courts in March at the Qatar Open.
Over on the women's side of the tournament, Sofia Kenin came in to defend her victory in the previous Australian Open. However, she lost to Kaia Kanepi in the second round. The current top-ranked player in the women's singles bracket, Ashleigh Barty, lost in the quarterfinal to No. 25 Karolina Muchová.
Gaining a lot of attention in recent years, Naomi Osaka, now the No. 3 women's singles player, held strong throughout the tournament, evident when she played against esteemed tennis player, Serena Williams, defeating Williams 6-3, 6-4.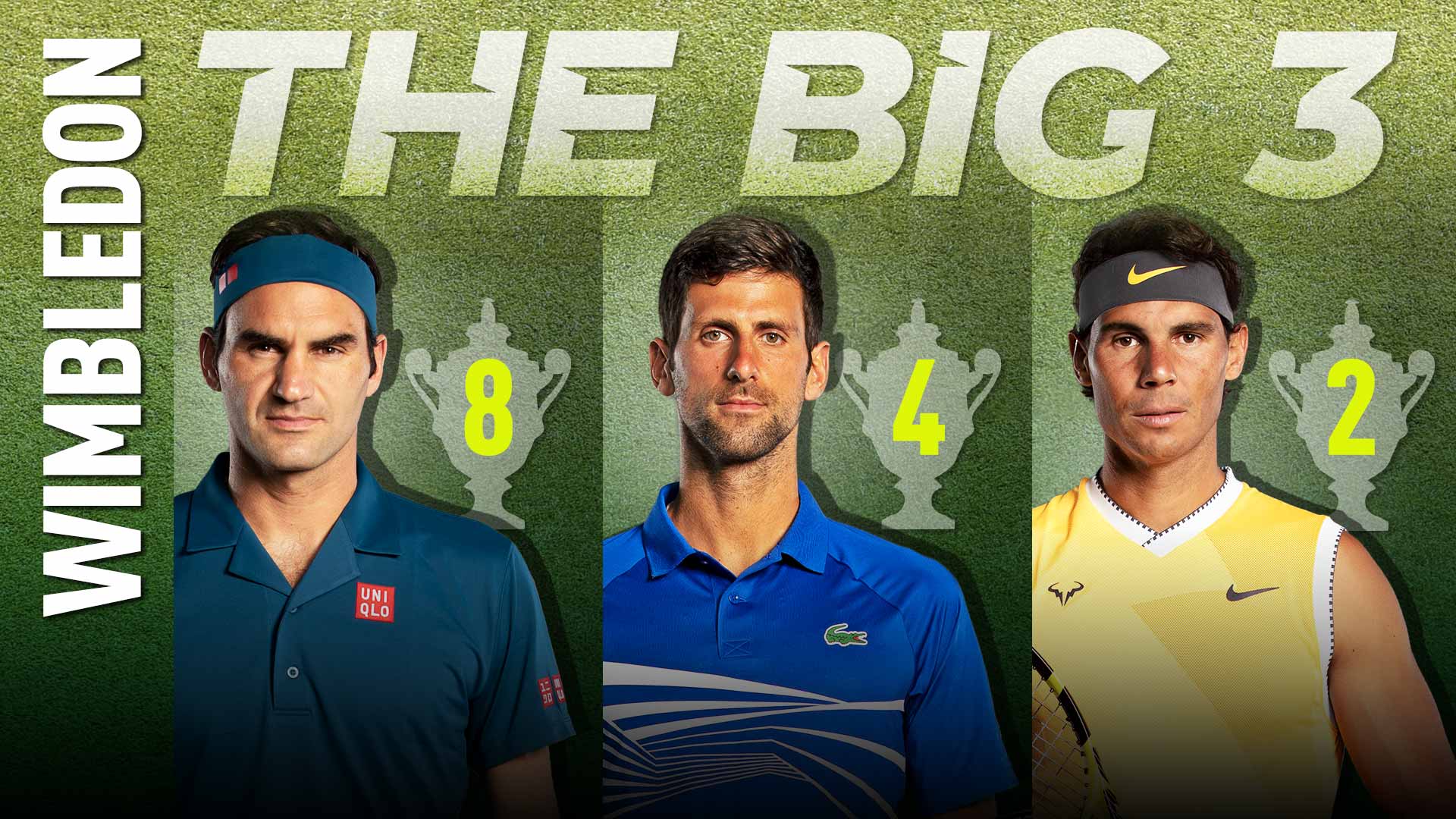 In the men's singles finals, No. 1 men's singles player Novak Djokovic faced off No. 3 Daniil Medvedev. In only three sets, Djokovic pulled off a 7-5, 6-2, 6-2 victory, gaining his 18th Grand Slam title. It appears that the 'Big Three,' Djokovic, Federer, and Nadal, who are all in their thirties, still continue to dominate over the 'New Gen' of men's tennis players. Although Medvedev claims he "didn't play his best" at the finals ATP press conference, he admitted that the Big Three are "just better than other tennis players."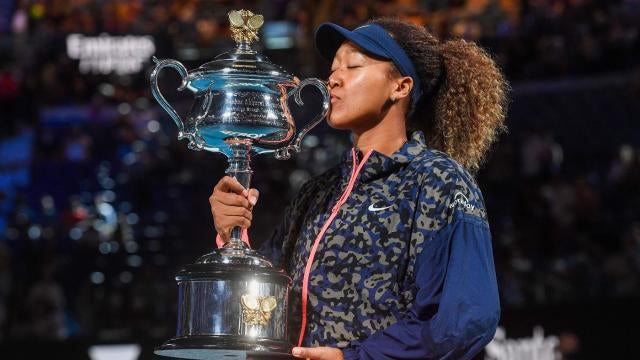 In the women's singles finals, Jennifer Brady headed off against Osaka. Osaka, too, managed a relatively swift win, 6-4, 6-3.
"She plays so aggressive that she puts so much pressure on you to perform well. And that's something that not every tennis player has that ability to do," said Brady.
This tournament victory was her fourth Grand Slam title, but the 23-year-old tennis star is predicted to have many more wins, especially as Williams' retirement comes closer with every passing year. Unlike men's tennis, it appears that a new generation of women's players will soon dominate the courts.
"It's kind of sad when you say it like that because, for me, I want [Williams] to play forever. That's the little kid in me," Osaka said.
With the Australian Open now at an end, players continue to hit the ball, practicing for their next chance at glory. The next Grand Slam tournament, the French Open, will start on classic clay courts in late May.