After 17 seasons, legendary quarterback Philip Rivers is retiring at the age of 39. With 16 seasons on the San Diego and later Los Angeles Chargers as well as his latest season with the Indianapolis Colts under his belt, Rivers played his final game against the Buffalo Bills last Wednesday.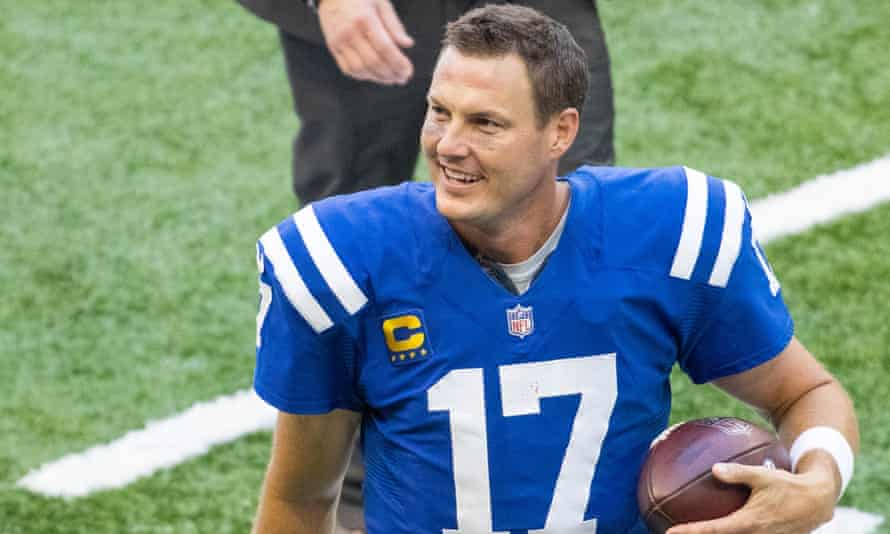 The football player, who wore 17 on his back for 17 seasons, played a total of 244 regular-season games, starting for the latter 240. His streak is second only to NFL quarterback Brett Favre with 297 games up his sleeve.
Rivers is hanging up his helmet and turning in his jersey for a whistle as he plans to become a high school football coach for St, Michael Catholic High School in Fairhope, Alabama.
"I can sit here and say, 'I can still throw it. I love to play,'" Rivers said to the San Diego Union-Tribune. "But that's always going to be there. I'm excited to go coach high school football."
Rivers' father, Steve, coached him in high school, and he plans to do the same.
"What has helped me come to this is the growing desire to coach high school football. That's what I've always wanted to do. It's been growing. I can't wait," Rivers said.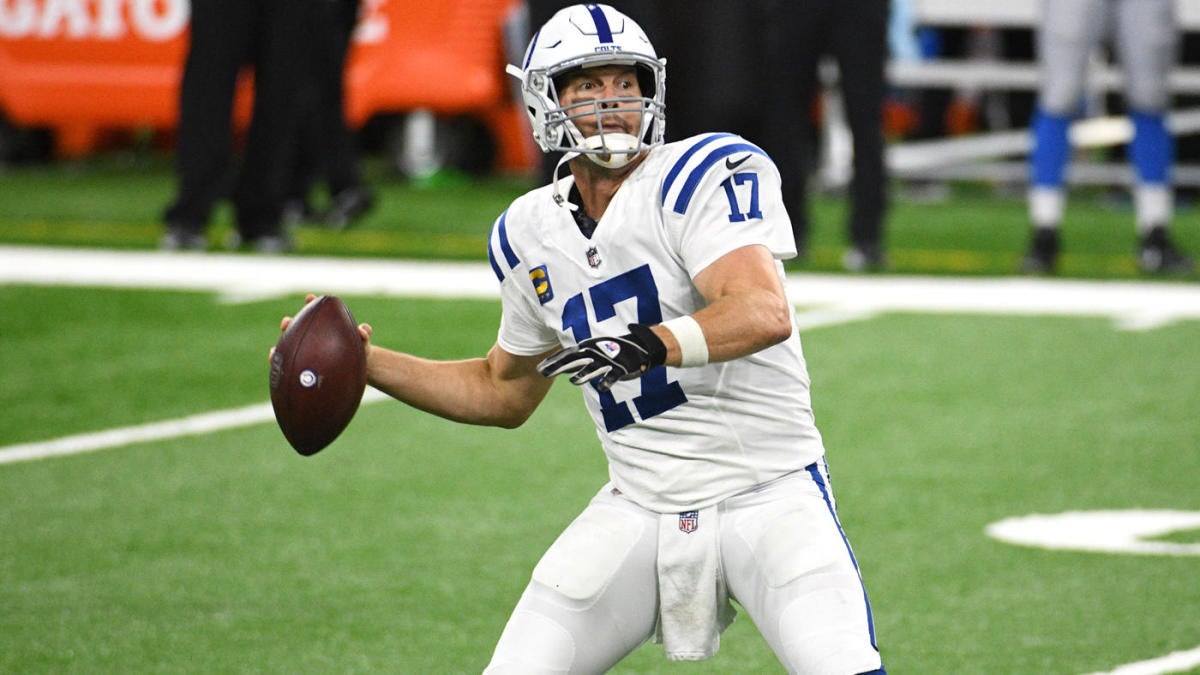 Since being drafted in 2004, Rivers has gone to the playoffs with the Chargers six times. From 2008 to 2010, Rivers held the lead in passer rating, 103.8, yards per attempt, 8.9, and yards per completion, 13.2. Rivers is considered one of the best quarterbacks in the league.
"It was awesome. A young kid from Northern Alabama who grew up wanting to play pro ball. I got to do it," Rivers said.
Several other players from the NFL have commented on Rivers' retirement with praise.
"I'll never forget lining up for a play and Phil pointing to one of our linebackers and telling him he was lined up wrong based off the blitz we were about to run and being 100% correct about it haha," said Houston Texans defensive end JJ Watt on Twitter. "One of the smartest I've ever played against and a hell of a competitor."
Rivers left the stadium behind thanking his team, coaches, fans, and his family, saying he "could not have done it without y'all's unwavering support."