In August, Joe Biden announced Senator Kamala Harris (D-California) as his running mate in his 2020 Presidential Campaign. At first, The news seems like a breakthrough in the American racial divide as Harris is the first biracial (African American and South Asian) woman named to a presidential ticket. She has a unique political perspective considering that she comes from not one, but two, different racial minorities. However, many speculate that the color of her skin and her gender is all she could be bringing to the ticket—or the Cabinet.
Tokenism is a popular political tool when it can be applied, and Kamala uses it as much as a chef does a kitchen knife. Tokenism is the act of doing something or supporting something only for the symbolic meaning of it, "especially to give the appearance of racial or sexual equality within a workforce." The United States lags behind other developed nations with regards to gender and racial equality; there has never been a biracial nor female vice president, much less a biracial and female vice president, so welcoming Harris into his ticket gives Biden a massive boost of approval amongst many Democrats: 84 percent of Democrat voters approve of Harris as well as 78 percent of black voters, according to Langer Researchers Associates. Everything attractive about Harris all seems coincidental rather in regards to her own merits.
However, there does not seem to be much else that Harris offers other than the color of her skin and an extra X chromosome; her nomination is tokenism. Although Biden has described Harris as "a fearless fighter for the little guy, one of the country's finest public servants," it is not necessarily true. Despite what Harris may advocate, for now, her progressive credentials are rather weak. Before her current elected position, the former attorney-general gained disrepute over her questionable values. She supported a law that would "incarcerate parents of truant children," which could even lead to jail time. According to an article by TheGuardian, she "cheerfully recounted" a story in which she told her subordinates to "look really mean" in order to frighten mothers with a threat of jail time. Harris is also responsible for placing over 1,900 non-violent drug offenders behind bars, despite the fact that she herself has admitted to using cannabis in a radio interview. Imagine placing more faces than you can remember in prison then laughing about doing the same thing you imprisoned others for.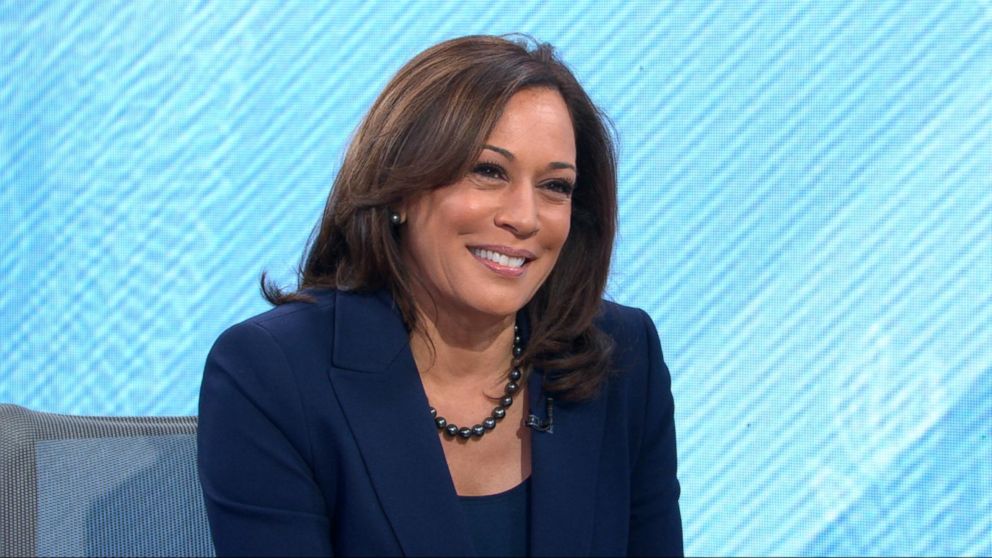 Biden and Harris currently seem to be acquainted with one another, but it is important to remember that less than a year ago, Kamala Harris was running against him. Although she was unsuccessful, failing to win over a single state before dropping out in December of 2019, she still used her campaign time to slander Biden. Harris has criticized Biden for his support of segregation in a presidential debate in July, claiming that he was previously opposed to school busing. In the June 2019 Democratic Debate, Harris criticized Biden on his past political views, such as his position in the Hyde Amendment, for fifteen minutes until Biden cut her off: "Anyway, my time is up. I'm sorry."
Politics is often deceitful, but sometimes the reasons behind the pick are too obvious to deflect. Despite all of Kamala Harris's attractive attributes, one's diversity shouldn't justify their foul merit.