"I have been playing guitar since first grade, and I don't really know how it happened, I just kind of wrote something down," junior Alyssa Walker said about her singing career.
Walker, as well as oth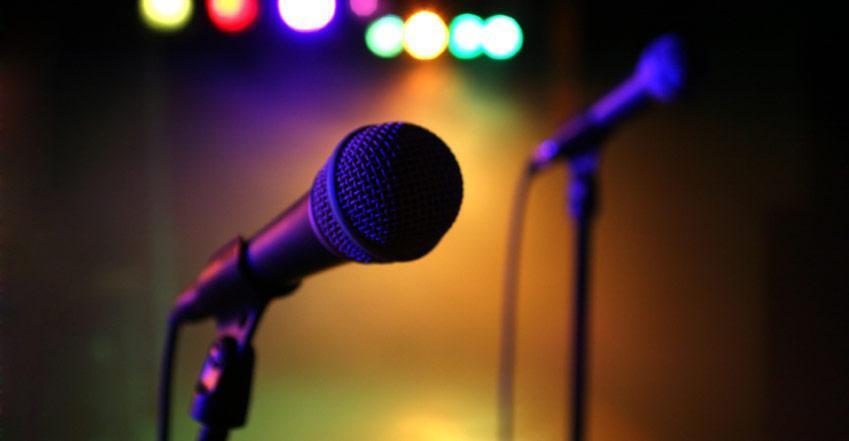 er students here at MC have the talent of music, and she uses that talent often to follow her dreams and create songs that she performs. .
"I have been writing songs since middle school, and in January, I started performing at open mics with my originals and covers," Walker said. "Then I started getting to do paid shows at the company club and I have also played at a lot of other venues."
Sophomore Kate Delos Santos is another student who has and uses this talent to express herself.
"I have a soundcloud where I post my own music and I create my own songs," Delos Santos said.
The girls each create and perform music on their own platforms and their creations are listened to by many people. Each of them has their own favorite songs.
"I like my song Unsure Heartbreak," Walker said "Something ended with a person and I wasn't really sure if I was heartbroken about it or not. Also, "Break the Wall" is my first professionally recorded song and that is the song that everyone knows."
Both girls are doing something that the majority of high school students will not ever do, and are enjoying the process.
"I love getting to express myself and showing people what I like to do," Delos Santos said.
Each song the girls create receives feedback that helps them grow as songwriters and keeps them pursuing their passions.
"Everyone is so supportive," Walker said "It makes me want to keep going."
The people involved in this group have also helped inspire Delos Santos.
"I have made so many friends through music, and I think that is one of the main reasons that I do it," Delos Santos said. "Because you meet cool people every day."
Both girls aspire to one day take their music careers even further than they have now.
"When I graduate high school I plan to go to music school, and get my bachelors in music," Delos Santos said, "I want to do a lot more about song writing and teach others in music."
While the talent the girls share is singing, MC has plenty of talented students just waiting to be discovered.
"My biggest advice is to not be scared," Delos Santos said, "Because I was scared at one point to show people the music that I write and the songs that I sing, but once you look past your fear, you can start expressing yourself."